It's almost the annual "March 8th Women's Day", do you want to give her a gift for her beloved? A woman is the binder of a family. If yours is a thrifty housekeeper, then energy-saving bathroom products can meet her needs. Section 3.8 gave her a small surprise, to create an energy-saving green magic bathroom for her.
1. The water-saving toilet water-saving products and big impulse can have both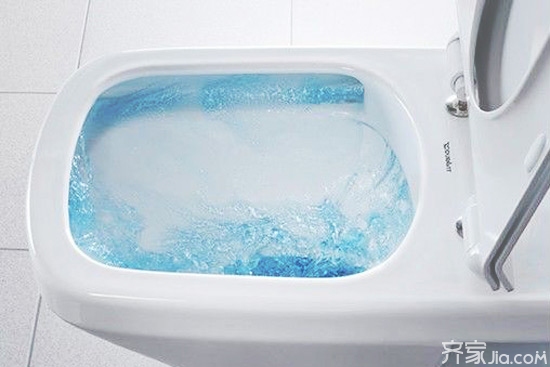 The toilet in the bathroom is also a ware that uses a lot of water. Often, a few liters of water in the entire tank are washed away at a time. It feels wasteful, so if you want to give her a saving environment, it is best to choose a water-saving toilet.
You must pay attention to the actual flushing ability when choosing a water-saving toilet. To feel the impact and flushing effect of the toilet on the spot, you can put some table tennis or rags. If there is little water, the table tennis can be washed away, which proves that the toilet is really Save water.
Product recommendation: Dongpeng water-saving toilet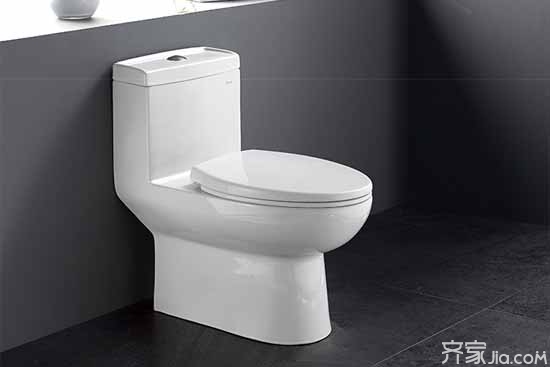 It is fired at 1250 degrees Celsius at high temperature and is highly self-cleaning. It adopts advanced water fittings, double-grade drainage design, and 3 / 5L two-stage drainage.
2. The shower of water-saving products does not waste every drop of water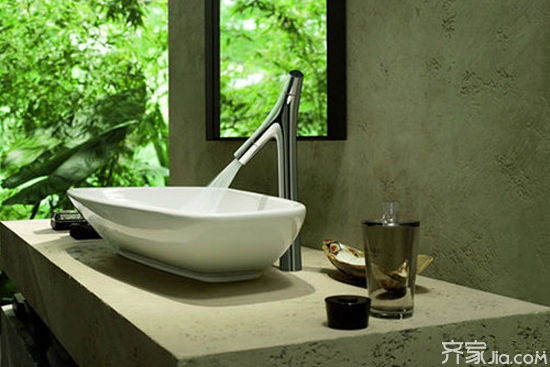 Everyone says that the shower is a big "draughter". During the shower every day, the water of the white flower is drained away, not only the water, but also the water fee, so as a housewife with a sense of family, in addition to the function of the shower Pay attention to it, and pay close attention to its water-saving effect.
The key point of the water-saving shower is its pressurizing effect. The air is injected into the shower, and the water flow is mixed with the air to make about 3 liters of air per liter of water. The water flow is more powerful, which is very suitable for families with low water pressure.
Product recommendation: Hansgrohe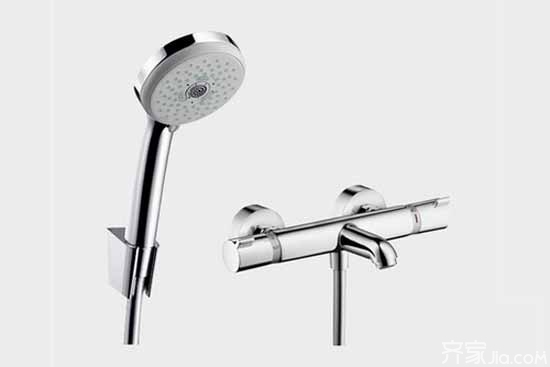 It has three spraying modes and EcoSmart intelligent constant temperature technology, which saves 60% of water compared to ordinary faucets.
3. Energy-saving mirror lighting can also save electricity costs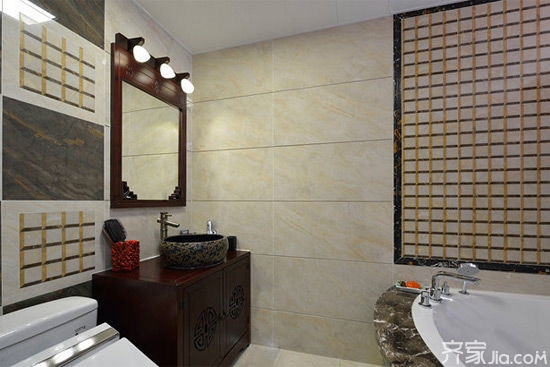 Mirror headlights are used by many homes. Whether in the morning or at night, low-power mirror headlights can meet the lighting needs, and avoid turning on the power-hungry ceiling lights. How about preparing one for the housekeeper. Good idea.
The front light of the mirror should choose the light source. Generally speaking, the white light is dazzling, so the yellow light is more suitable for the bathroom and feels more warm.
Product recommendation: NVC1188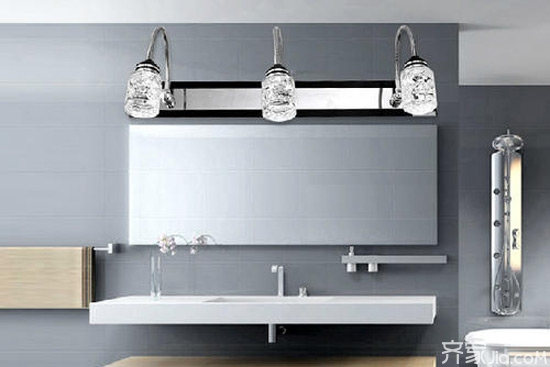 Stainless steel + crystal material shell, 3x1w light source, 480x60mm, about 8㎡ irradiation area.
Editor's comment: Create an energy-saving bathroom space for the housekeeper, water-saving shower, which brings comfort to the bath while saving water Money; small mirror headlights can illuminate the space in the dark, while saving the waste of turning on the headlights.
What, the decoration still uses his own money? ! The Qi family is decorated in installments, with an ultra-low annual interest rate of 3.55% and a maximum loan of 1 million. Apply now to enjoy the discount
If you are interested in brand cooperation, content cooperation, and advertising of this website, please send an email to :.
Sanitary Ware Sanitary Products Sanitary Toilet Shower
Focusing on the development, design, production and sales of modern simple style and compact design furniture for more than 30 years, Lihua is going to provide you a variety of Living Room Furniture, including TV Stand, Coffee Table, End Table, Wall Mounted Shelf, etc, with superior quality and durability.
"Serve With Love, Create Together" is our corporate philosophy, we will continue to use high-quality products and good service to achieve a better future with our partners together.
Tv Stand,Coffee Table,End Table,Wall Mounted Shelf
Jiangmen Lihua Import & Export Trading Co., Ltd. , https://www.jmlihua.com