Recommendation one: glassware used to hold food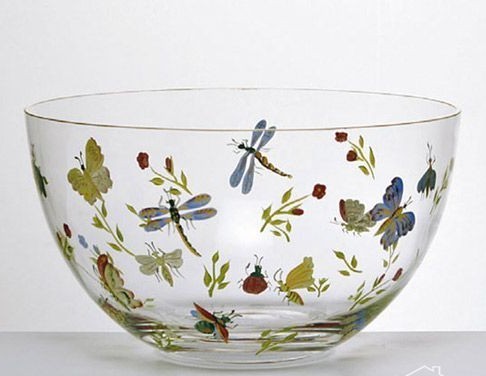 Editor's comment: Dragonflies and butterflies float on the glass bowls, lifelike, and charming roses, a fresh and pleasant spring scene, making it different from the ordinary transparent glass bowls, looks more delicate and delicate.
Reference price: 30-40 yuan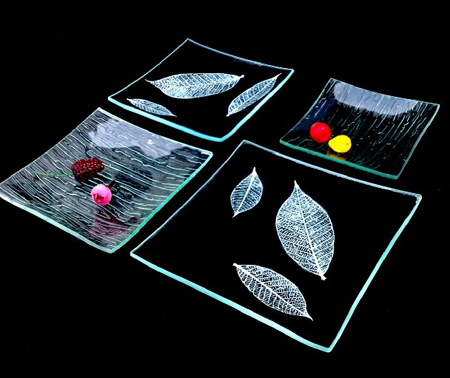 Editor's comment: The square fruit tray with the embedded frosted pattern, the delicate leaves bring a natural refreshing feeling, and at the same time, it uses a drop-resistant tempered glass material, which is more durable.
Reference price: 3-15 yuan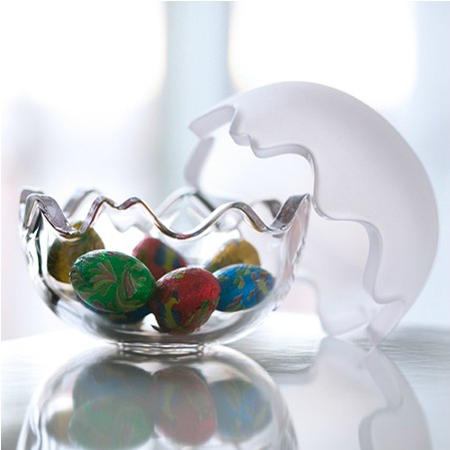 Editor's comment: This multifunctional storage tank is made of transparent glass on one side and frosted glass on the other. The unique shape is very beautiful. It can be used to store candy, jewelry, paper clips ... use your imagination and give full play to its functions.
Reference price: 248-298 yuan
Recommendation two: glassware used to store drinks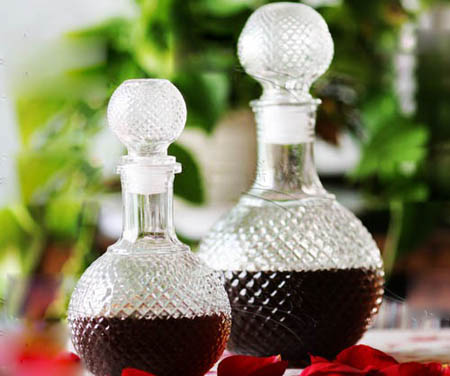 Editing comments: Diamond round glass wine set, the appearance of diamond-shaped particles can refract the beautiful light effect, the bottle mouth has a sealing thread, there are two sizes of two models, it is very suitable for holding juice or wine.
Reference price: 3-9 yuan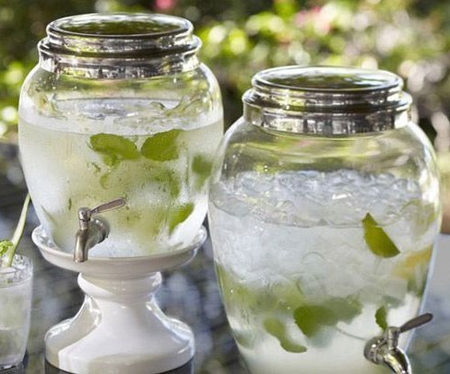 Editorial comment: With this beverage dispenser, you can store your favorite juices, teas and other beverages, add ice cubes, and make your own summer cooling products. The bottom of the glass jar has a switch for easy access and enjoy the cool and comfortable summer.
Reference price: 428 yuan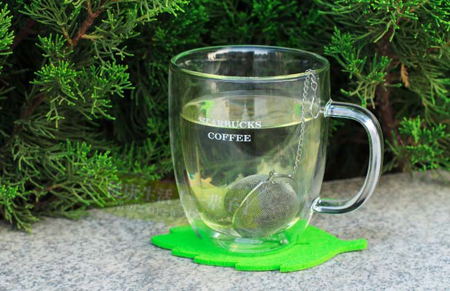 Editor's comment: The double-handed glass made by hand, the air in the interlayer has a certain thermal insulation effect, it is very suitable for drinking ice drinks in summer, coffee, milk, beer, etc. are very suitable, the drink is like a wonderful suspension in the air The visual experience is even more interesting.
Reference price: 30-35 yuan
Recommendation 3: glassware used as decoration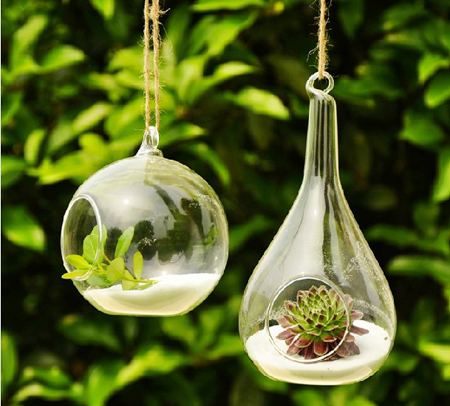 Editor's comment: This is a hanging glass vase of the MX brand. The small shape makes this vase look pure and natural. The texture of the glass is transparent and clean. Whether it is placed in any space of the house, it can enhance the overall coolness of the house. A good product to decorate the space.
Reference price: 5-10 yuan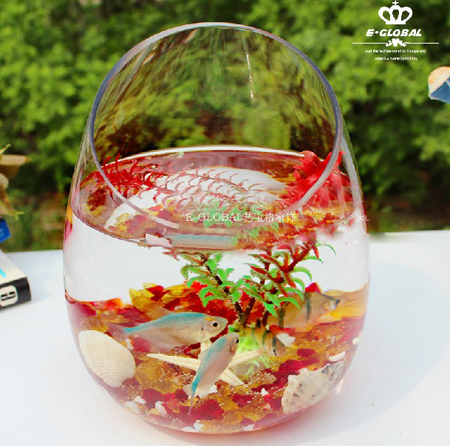 Editor's comment: The exquisite oblique small fish tank can be used for keeping one or two small fishes and placed anywhere in the house. It does not take up too much space to bring a fresh sense of vitality. It is more suitable for keeping flowers and plants together.
Reference price: 15-20 yuan
What, the decoration still uses his own money? ! The Qi family is decorated in installments, with an ultra-low annual interest rate of 3.55% and a maximum loan of 1 million. Apply now to enjoy the discount
If you are interested in brand cooperation, content cooperation, and advertising of this website, please send an email to :.
Home decoration space renderings furniture brand glass space residential switch beautiful vase
more than 10 Years manufacture experience,Quality and delivery time guaranteed,Price and Service Supplied

Polyester twisted rope is highly resistant to ultra-violet rays, stays flexible and does not shrink or harden,does not float .Low stretch, abrasion resistant. Spliceable. Resists chemicals.

Double Braid Marine,Polyester Ship Rope,Polyester Poly Fiber Rope,Braid Marine Polyester Rope
Yangzhou Kenasi International Trade Co. Ltd. , https://www.knsmy.com