Sterile aluminum-plastic composites are one of the most important materials in the production of sterile pillows and sterile bricks. Trade and Wing this focus on the introduction of equipment - aseptic plastic composite equipment to solve the domestic demand for a large number of sterile pillow packaging material. This equipment can produce high-quality sterile aluminum-plastic multilayer aseptic liquid packaging materials to meet the needs of sterile pillow packing material in domestic Tetra Pak.

Tetra Pak packaging, also known as sterile pillow packaging, aseptic bricks, commonly known as Tetra Pak, is a kind of aluminum-plastic composite material widely used in food, medicine, tobacco, beverage and other commodity packaging. The gradual increase in the level, the consumer demand for milk, juice and more and more, as a high-grade composite materials, due to aluminum and plastic sandwich (pure wood pulp board) highly bonded, not easy to separate, not easy to rot. For the six-layer composite paper package, 75% of its components are high-quality long-fiber pulp. Due to its special insurance against bacterial contamination and other special effects, it is widely used in food, medicine, beverage and other industries.
Although there are also a few manufacturers in China that have introduced relevant aseptic carton production lines, such as Tetra Pak production lines and sterile brick production lines, key technologies, such as the production of aluminum-plastic composite packaging materials, still cannot produce high quality products. product. Can not replace the international advanced equipment.
The company's imported Tetra Pak (aseptic carton) packing equipment adopts internationally advanced transistor high-frequency induction electric heating source, sterile operation unit and fully automatic computer control system. It can meet the needs of aseptic carton (Tetra) packaging in beverage packaging. Produce the perfect raw material for the Tetra Pak (aseptic) carton box-aseptic brick aluminum-plastic composite material. The aseptic aluminum-plastic composite device can produce various materials with high strength and be compounded in sterilizing operations. .
It is reported that domestic manufacturers who are interested in infusion bag production projects can communicate with the company by telephone and other means to further understand the relevant information of the aseptic carton packaging equipment (Tetrale packaging equipment).
Source of information: Shanghai Trade and Rong
Skateboarding is becoming more and more popular, a quality helmet is your most important safety device. If you don't wear a helmet when you are riding a scooter, the scratched sprain can recover quickly, but the damage to your head will greatly affect your future life. Some people like to use a Bicycle Helmet as a skateboard helmets which also are light weight, breathable and stylish.
Feature:
1. Process: In mould or out mould
2. Material: PC+EPS, PVC+EPS, ABS+EPS
3. Vents: 9-32
4. Weight: 220g-385g
5. Size: S/M/L
6. Color: any color or pattern
7. Packing: Gift box and Master carton
8. OEM: accept.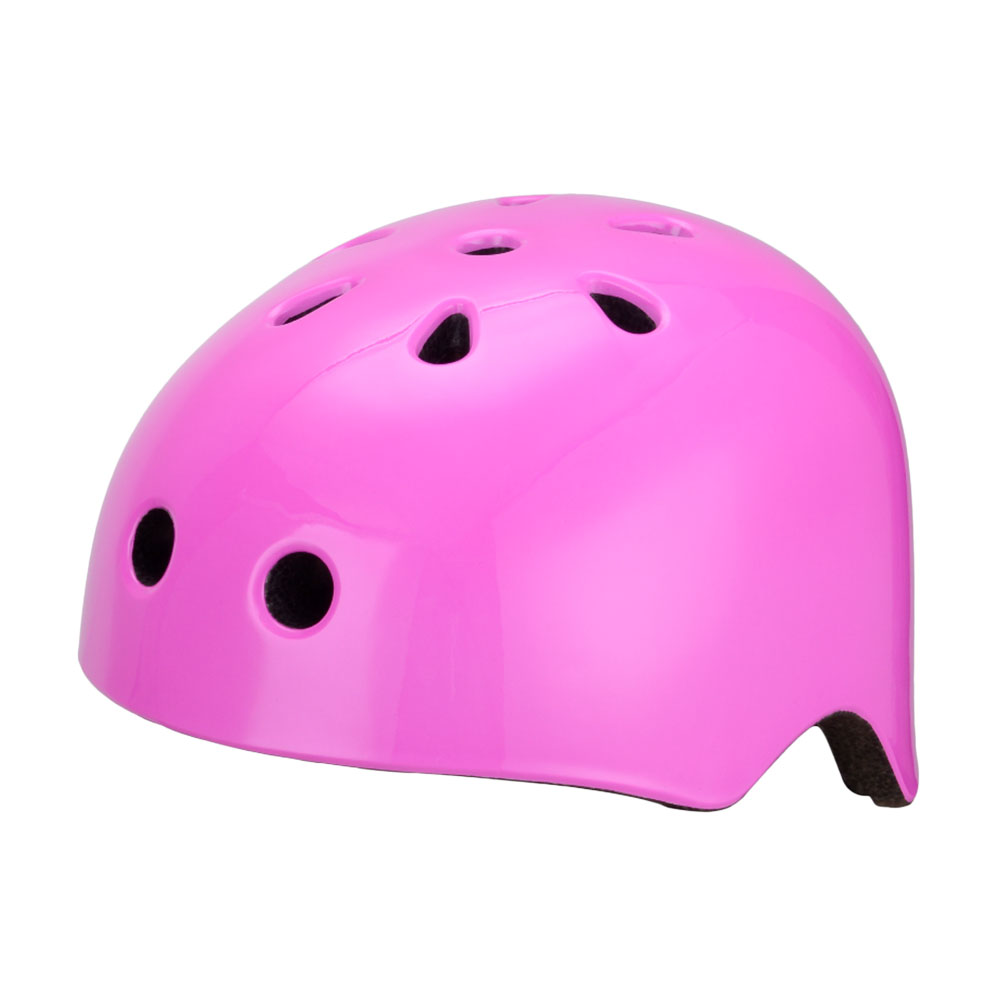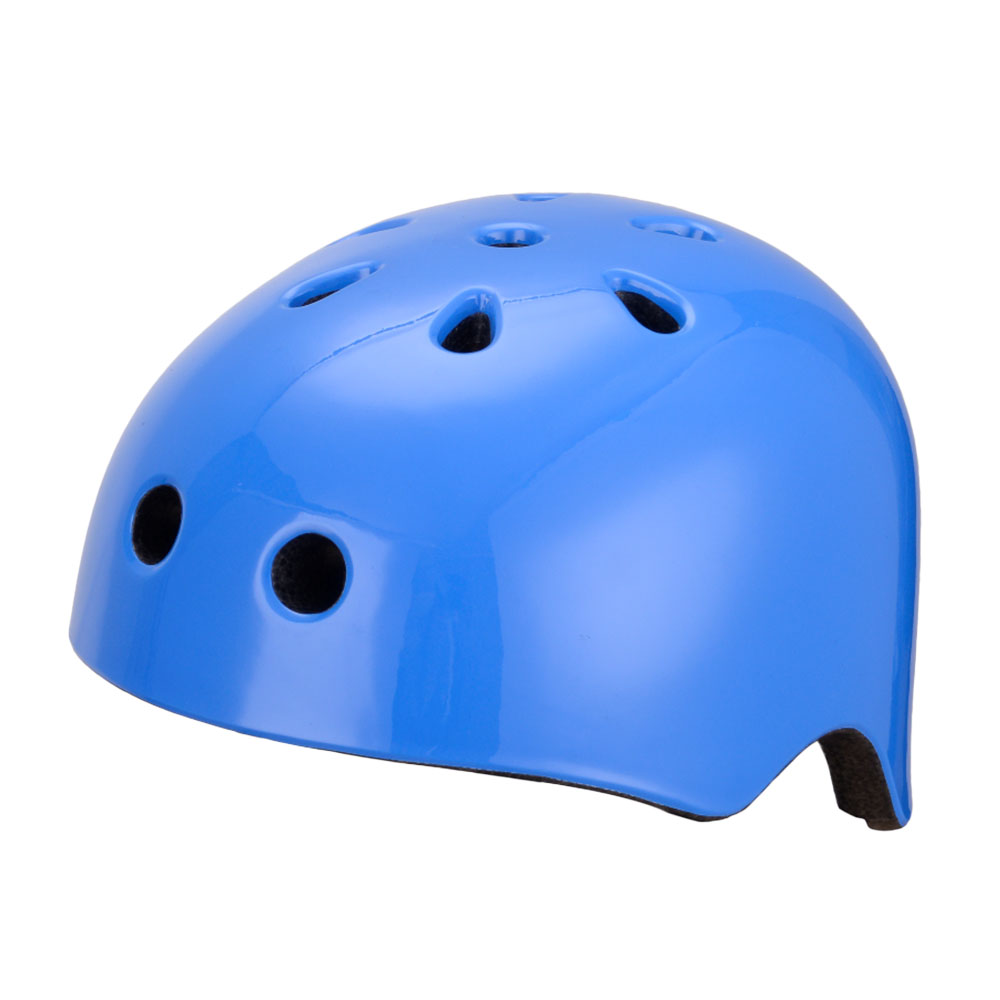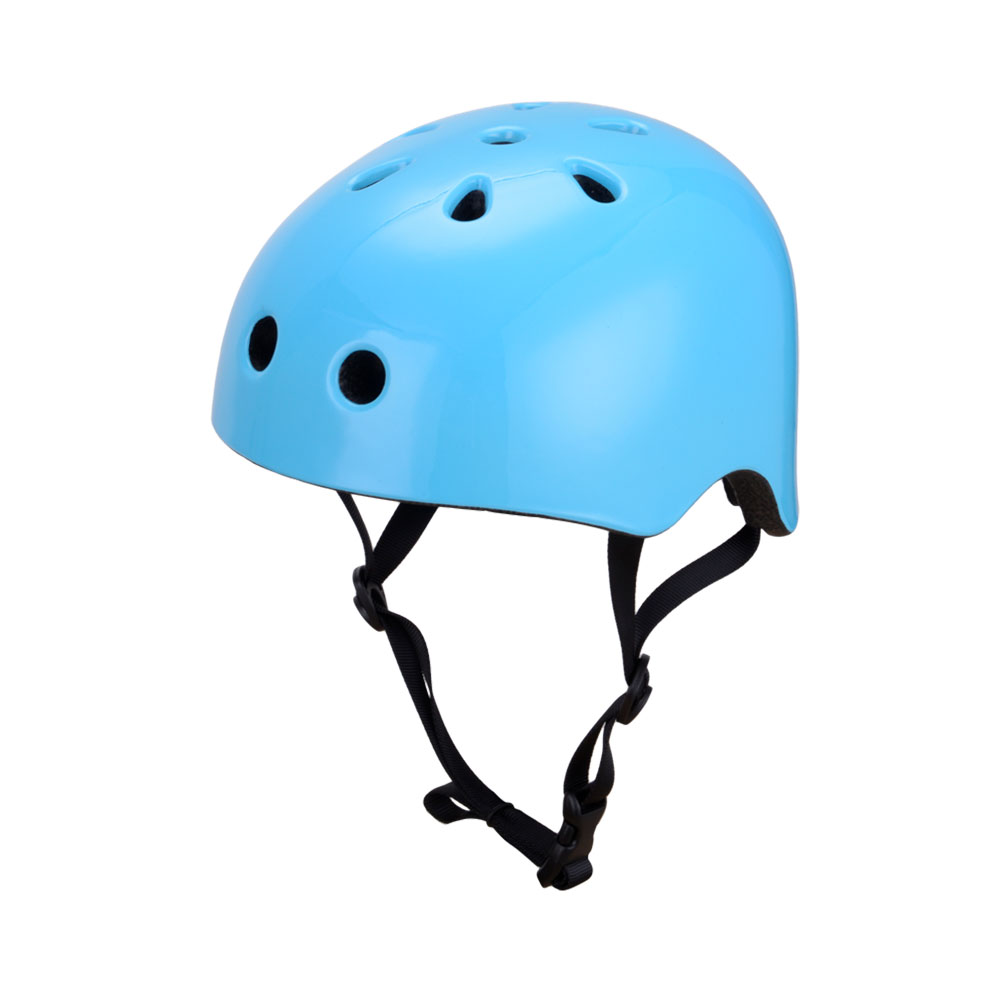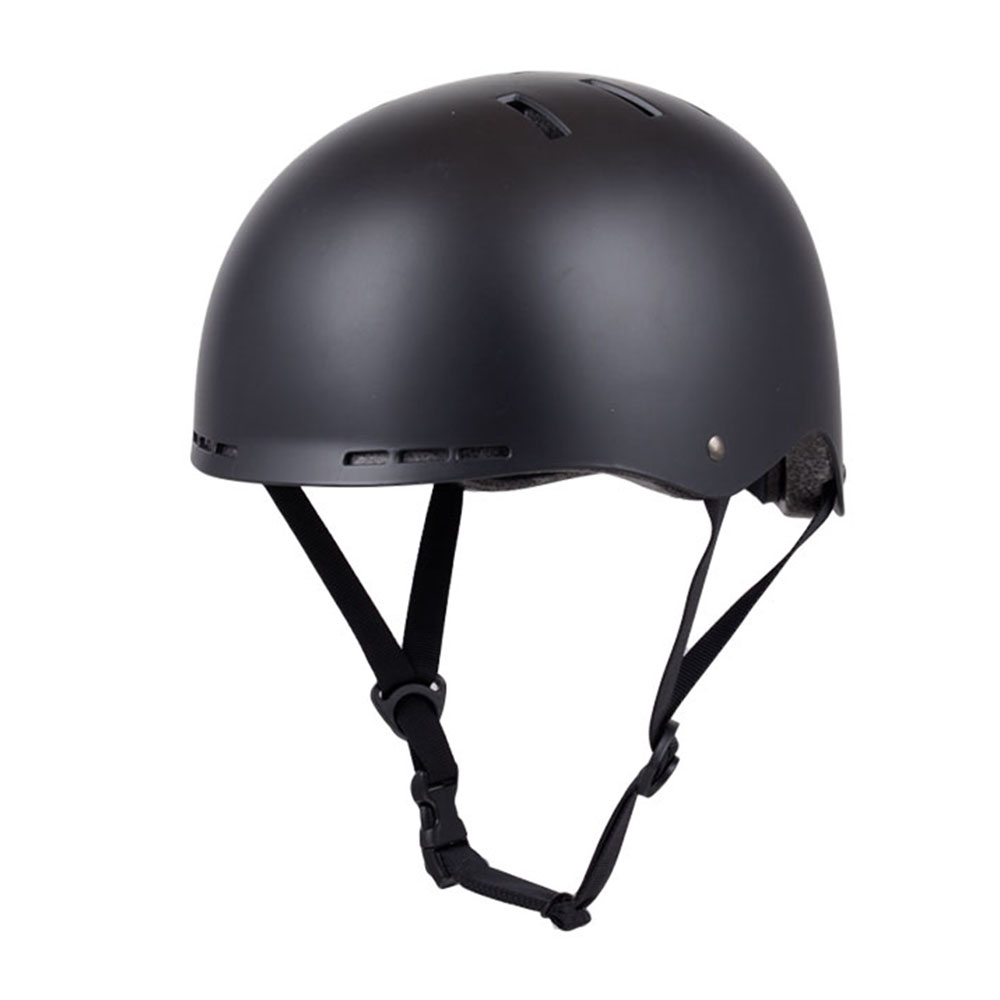 Skateboard Helmet,Skate Helmet,Kids Skateboard Helmet,Cool Skateboard Helmets
Taishan Yuexin Group , http://www.yuexingroup.com